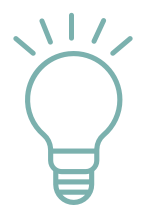 We're curious about the evolution of ideas.  This survey is about who is involved.
It's for anyone that wants to share their experience about launching a new idea - either one time or on a regular basis - as part of an organization, startup, informal group, or company.  

Most people take 5 minutes to answer all questions.
Start